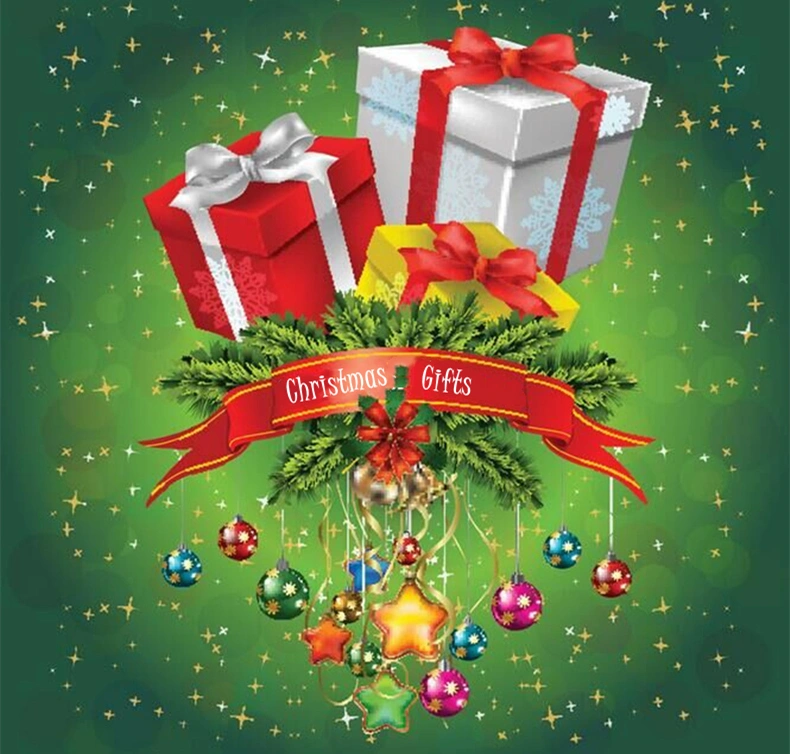 Every year,Choosing suitable Christmas gift for our clients is headache,right?
This year,2021, is still difficult year due to the economic is still not very good because of Covid mutated times and times,more and more people getting infected.
Firstly,let's pray for the one who was infected Covid.Hope they can recover soon!Hope the world can recover to prosperous as before as soon as possible.
Due to covid,the shipping cost is much more higher than last years,and it is still hard to book place in ship,rate will raise in the next quater.
So hope you will consider to order the Christmas gift as soon as possible to save the shipping cost.
Here MiBA propose you some models for Christmas gift for you:
1st model: Bluetooth Earphone
It is for Low end market.Price is US$2.X only.Which suitable for large quantity activity order purpose:
MBE015
Bluetooth version:5.0
Play time:3-4hours
Battery:60mAh
Package:Crystal box and Full color printing box
Support:Printing logo on both earphone and box,customized color of earphone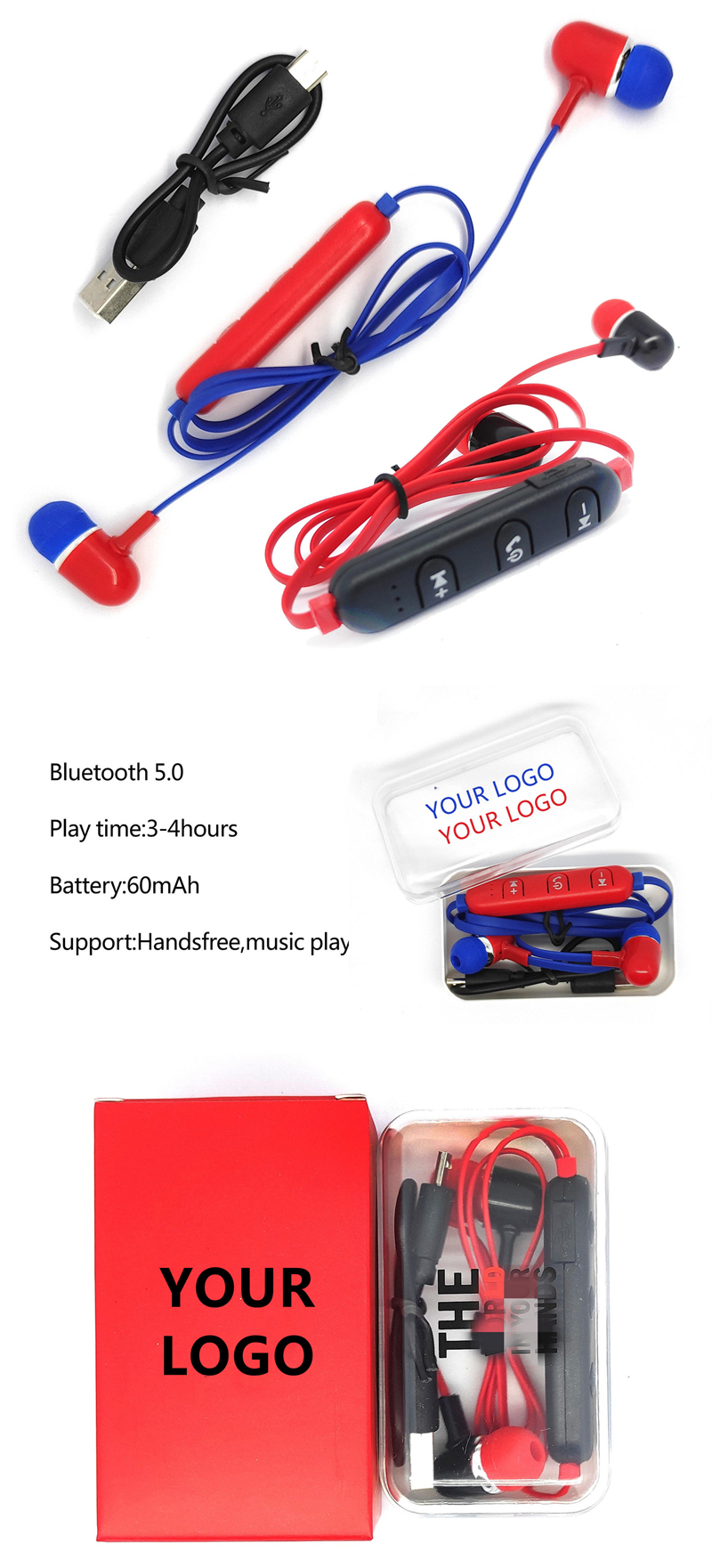 2nd model: TWS Bluetooth Earphone
It is for middle end market.Price is US$4.X only.Which suitable for large quantity activity order purpose:
MHE054E
Bluetooth version:5.0
Play time:3hours
Function:music play,handsfree,siri,pop-up window,Remove auto-pair,binaral speaking
Package:Full color printing Gift box
Support:Printing logo on both earphone and box,customize color of earphone