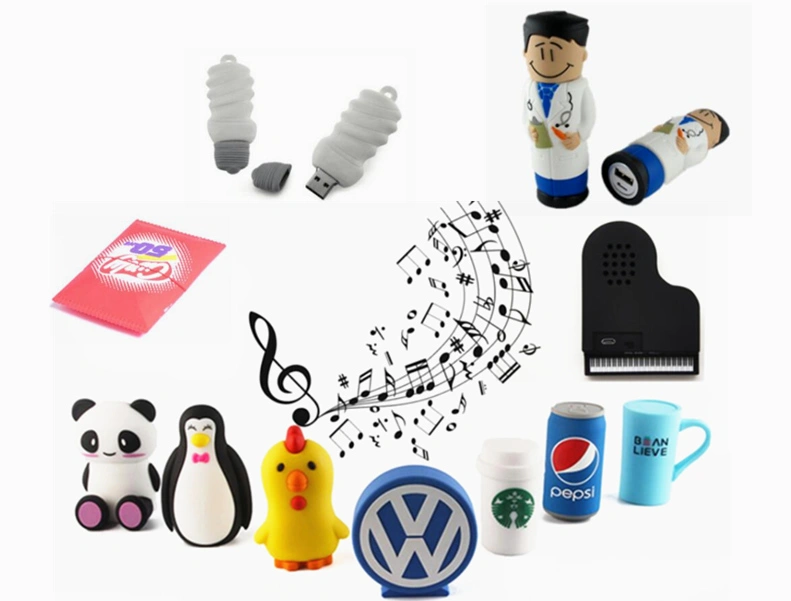 Nowadays,people seek for difference,seek for specialty,seek for personality more and more.Most of them think to be same with the other is a shame,like if you wear a new sweater in the winter,feels very good from the moment you wear it,but when you encounter a lady wear a same color,same style sweater,you will feel uncomfortable and want to be far away with her.If you have the same experience?Makes us feel embarassed.

In the same situlation,company who want to do promotion gifts,will also want to find difference,so the clients can remember them when get their gifts.And big companies like Apple,every year is developing new design on their products.Another example is that,when we want to build a new brand,we also want to find a special and different one to let the others remember and recognize easily.Is it?
For the below Powerbank,I think most of them think it is very common,may think it is not a good gift to let their clients remember their brand.But what if we do a customized logo shape powerbank?'Wow!It is a powerbank?I like it!' 'So special a gift!'
This customized logo shape powerbank,is made of rubber material.This material is very flexible.From powder to liquid,we can mix the right color we like according to Pantone book.For example,Yellow C,287C blue,ect.After a mould opened,we can put the correct color liquid rubber into the metal mould,when put into the oven.After baked,take out the solid rubber assemble with electronic part powerbank,then it will be a customized rubber powerbank.

With same theory,we can do customized rubber USB flash drive,customized rubber Bluetooth speaker,customized rubber earphone,customized rubber charging cable,ect.

To combine rubber with electronic products began on the year of 2006.And starts with USB flash drive.Before that,rubber can only do the products without any electronics,like luggage tag,rubber keychain,rubber tag on bag,ect.Rubber makes us find more difference on products,Low MOQ,low mould cost,short delivery time.We can customized our logo shape USB(Powerbank/speaker),product shape USB(Powerbank/Speaker),letter shape…It enriches our gifts choice.

To learn more about customized products,or custom it for your company gift,pls contact our sales department. sales@mibachina.com