MiBA Industry Limited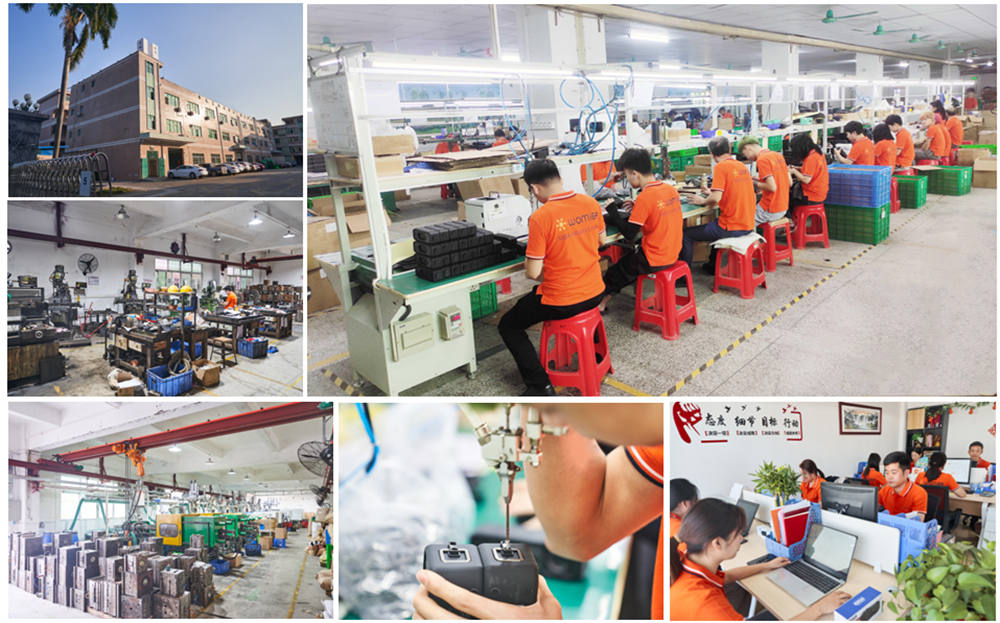 MiBA:

'M' is the door which is open to all of our customers from all over of the world;

'i' stands for our company;

'B' stands for build;

'A' stands for A Grade quality and A grade service.
MiBA People:

MiBA would like to open the huge door for all of our customers from all over the world and use our A Grade quality
and A grade service building the good and long term business relationship with our customers.
Miba is willing to be our customer's partner and good friend in China.

We are a creative team,a perfect combination of different and complementary skills.
We are responsible for every small things,even it is duty off time,we would like to help our customer to solve
all the problems.Get more orders!
With more than 10 years experience in this field,MiBA stuffs are very skilled and experienced in communicating with
customers and production.We are specialist in this field.
MiBA Product:
We choose and we design special products which will help our customer catch more of the
customer's eye.
Products arround mobile and computer.
MiBA Quality:
Strict quality control: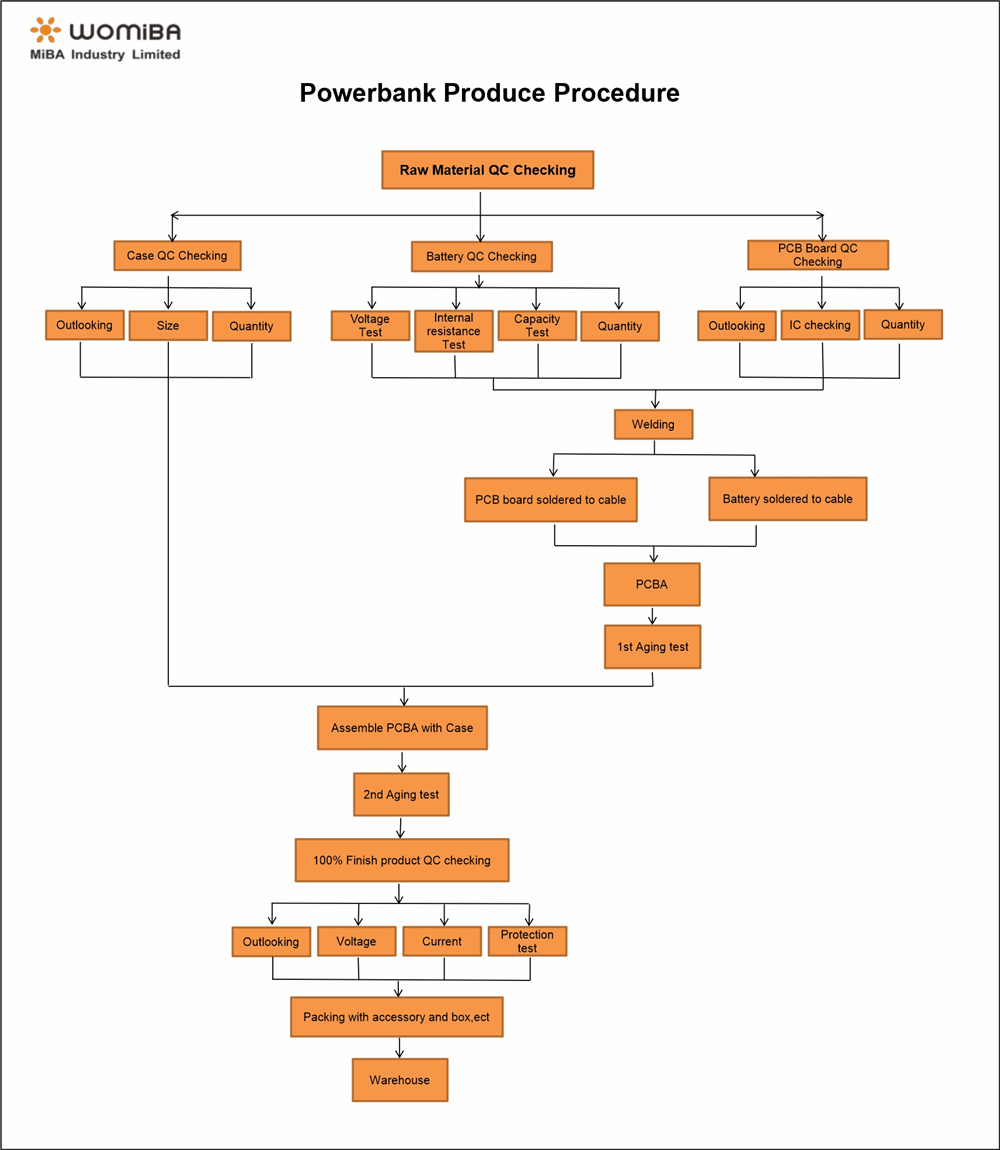 Every steps QC checking make sure the quality is well.
MiBA Service:
We support online discussing and Email confirmtion.
Online service:what'sapp,skype,wechat.Calling directly is also welcomed!
MiBA understands well your desire and demand,quote customer good price in the shortest time and follow
customer's order very tight.
Work with MiBA wills save your communicating time,and have more time and energy on your market and
customers.
MiBA will support customer the best delivery time,and keep the delivery time which have promised customer.
MiBA Certificate:CE,RoHS,REACH,FCC,BSCI.

Factory:
Arround 100 skillful stuffs,advanced machines,Samsung SMT machines and professional sales!
Choose MiBA,enjoy good service,good price and refuse headache from the bad quality!
Our Cooperated Brands: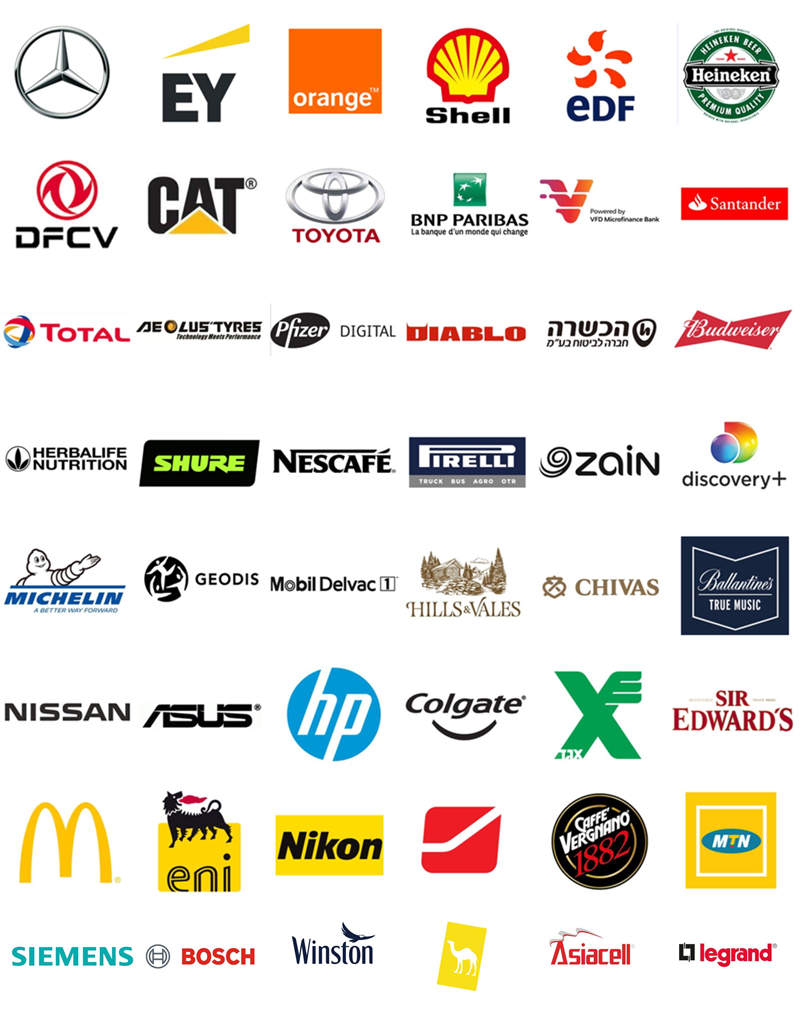 Company Name:
MiBA Industry Limited